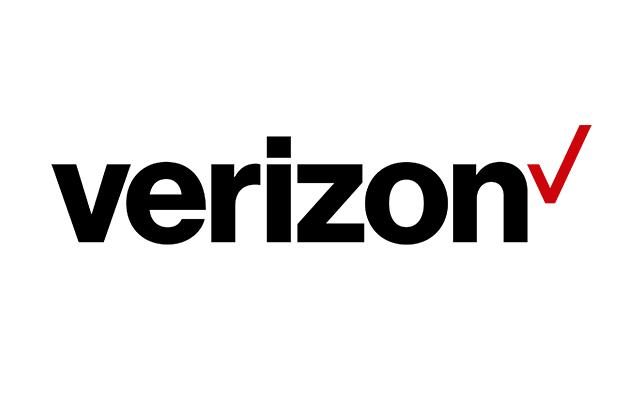 Verizon is reportedly having a nationwide outage, according to customers and down detectors website. This map shows the mass of the outage appears to be focused on the eastern portion of the United States.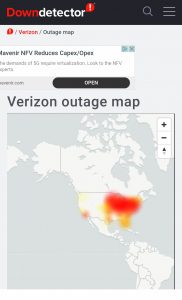 There is no word from Verizon on an estimated time on having this resolved.
We will monitor the situation and update accordingly.