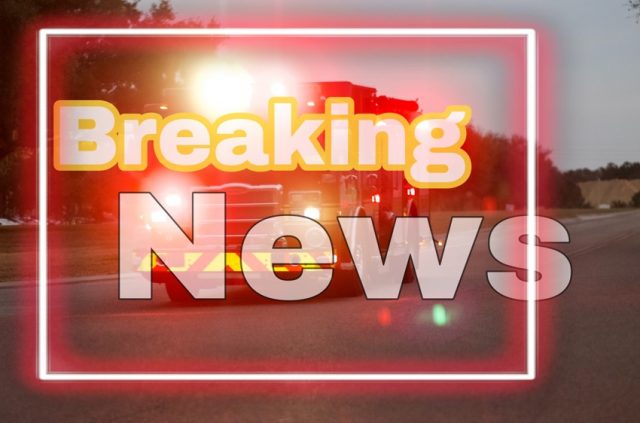 PICKAWAY – Emergency services are heading to US 23 in 762 intersections for a crash around 9 pm.
According to dispatch, the crash occurred between at least two vehicles, with unknown injuries at this time.
The crash is in the Northbound lane of US-23
Update: Three vehicle crashes, one commercial, no major injuries tow trucks heading to the scene for cleanup.