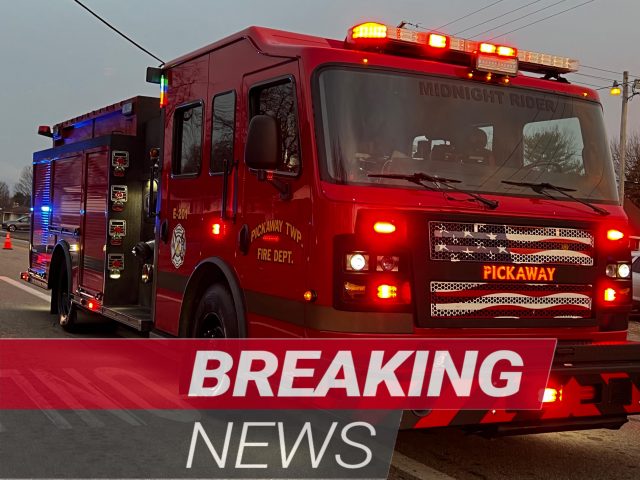 ROSS – Emergency crews are heading to the scene of a two-vehicle crash with entrapment at 9 pm on Friday night.
According to early reports, the crash occurred at the intersection of SR 207 and Westfall road, where one vehicle is reported on its top and people are reported trapped in the vehicle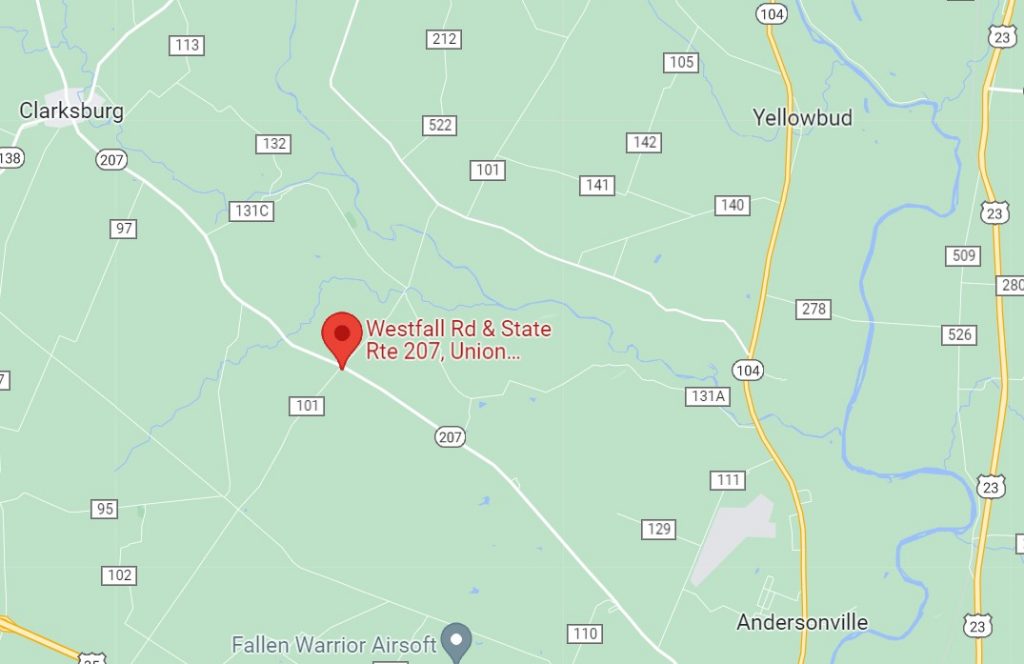 Please avoid the area several units have been called in for mutual aid.
Update: Two people ok, Two injured
UPDATE 2: Emergency squads are shutting down part of 207.
UPDATE 3: A Jeep wrangler overturned in the crash after a collision with a mini cooper. Two juveniles were transported to Adena, one with minor injuries one that had to be checked out. The driver of the jeep was transferred to Columbus in more serious condition.