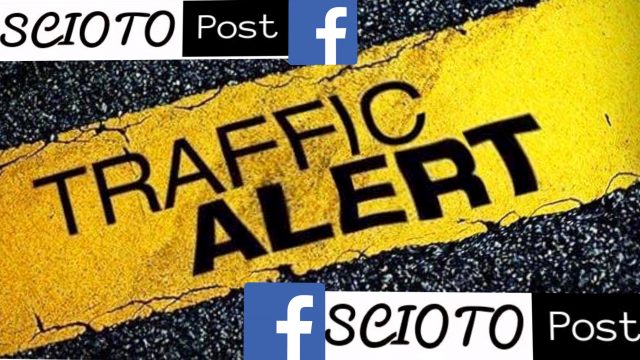 SOUTH BLOOMFIELD – Harrison fire department along with other first responders are heading to a two vehicle crash at the intersection of 316 and US23 Northbound at 3 pm.
According to a witness on the scene, two people are injured and the vehicles are blocking both Northbound lanes of US-23 in the area.
Use Northup ave to go west on 316 to 104 to get around the area. This will back up the area for some time.