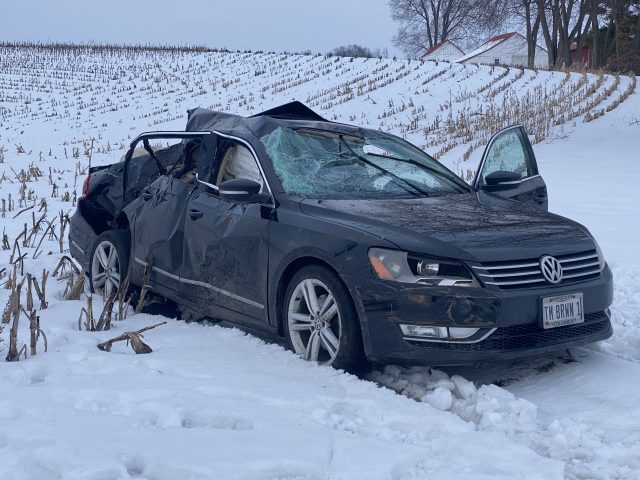 PICKAWAY – OSP says a man fell asleep and caused a serious two vehicle wreck just south of the intersection of Emerson and US-23 Northbound in Pickaway county around 5:15 pm.
According to Ohio State Highway Patrol, a silver Dodge Ram 2500 was heading North on US-23 when the driver says he fell asleep and drifted off the right side of the roadway. A Black Jetta was parked in front of Historical Mount Oval in the driveway when the truck collided with the vehicle sending it into the adjacent field.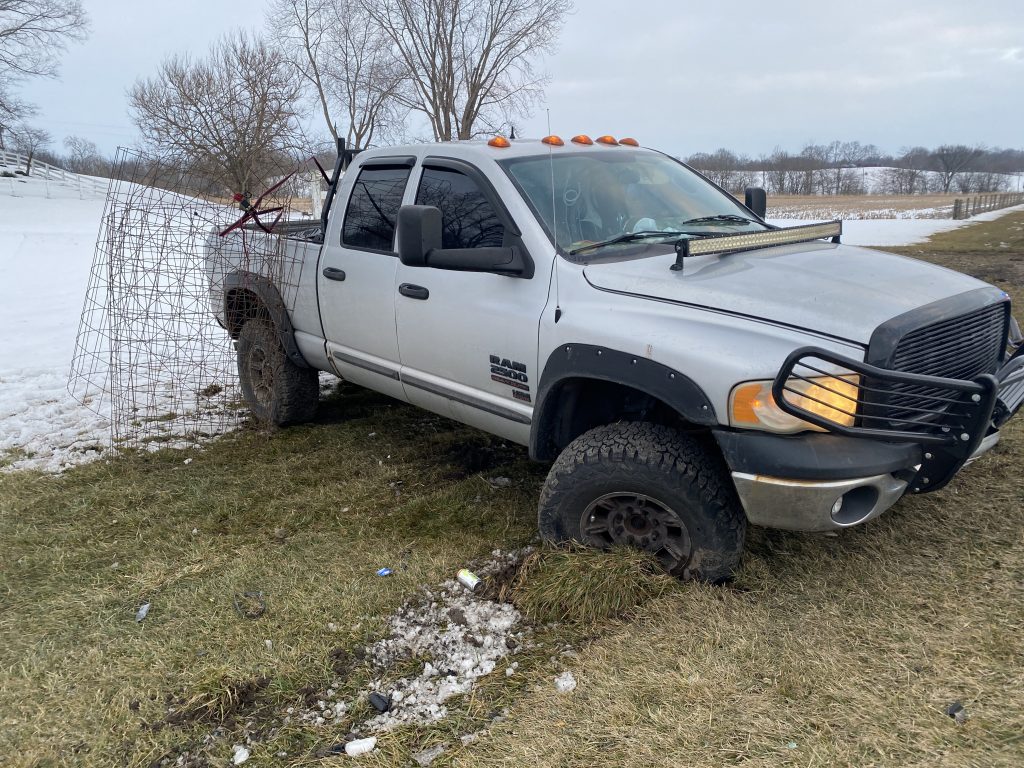 The driver of the Dodge ram reported no injuries in the crash, the driver of the Jetta reporting a minor head injury but refused transport to the hospital and was released at the scene.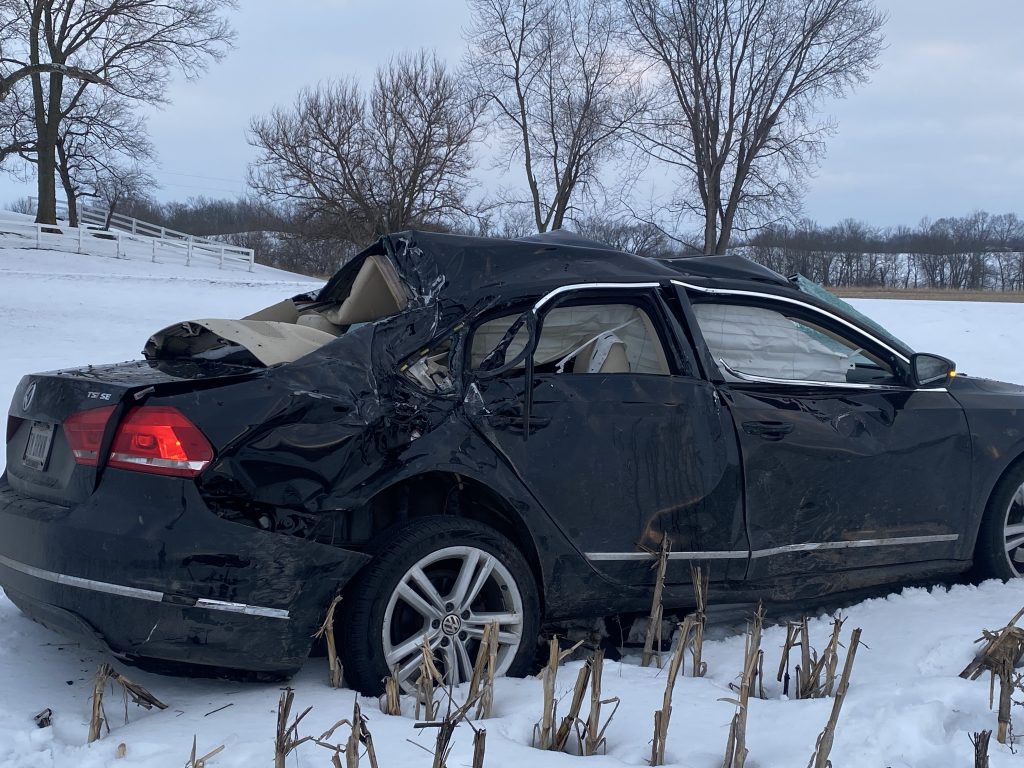 OSP reported that impairment of drugs or alcohol was not a factor in this crash.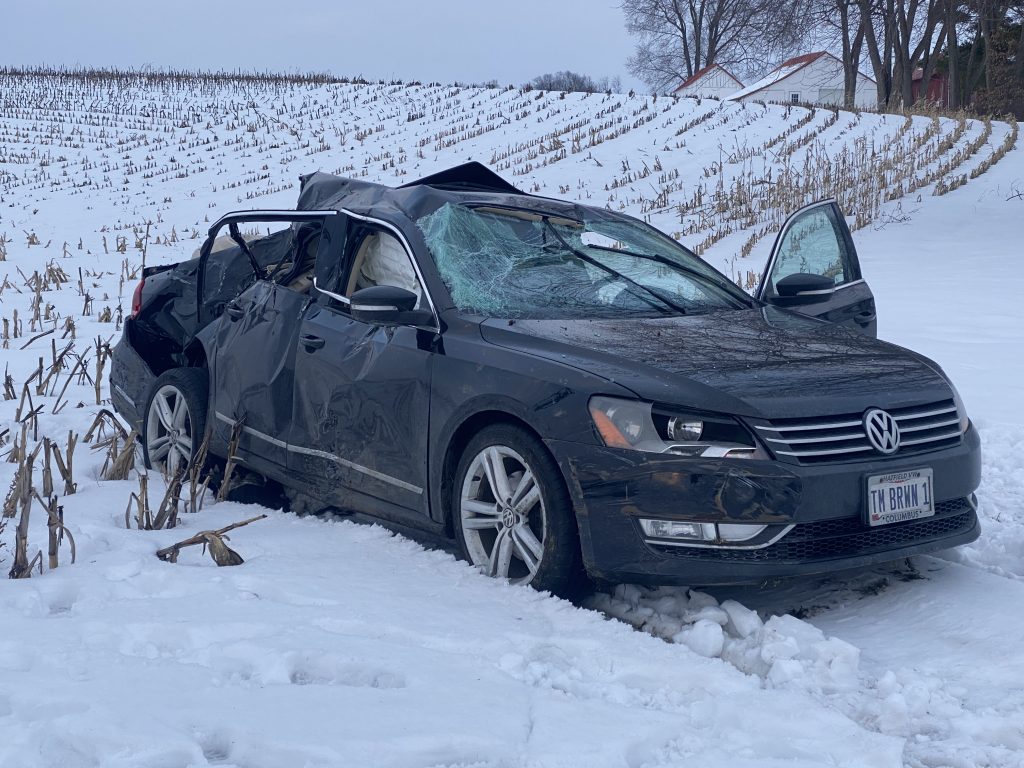 Ohio state highway patrol, Pickaway Township fire were on the scene.