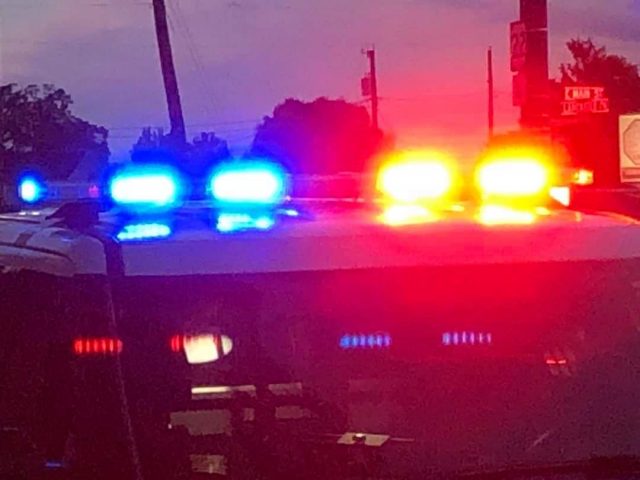 Pickaway County- A two vehicle crash has occurred on State Route 56 close to the 56 Mini Mart, in the 7300 block.

Reports are indicating that there are children being extracted from one vehicle and a utility pole has been broken, closing the road in both directions.

Multiple agencies with squad and rescue have been dispatched to the scene.
- Advertisement -
We will have an update as soon as possible.