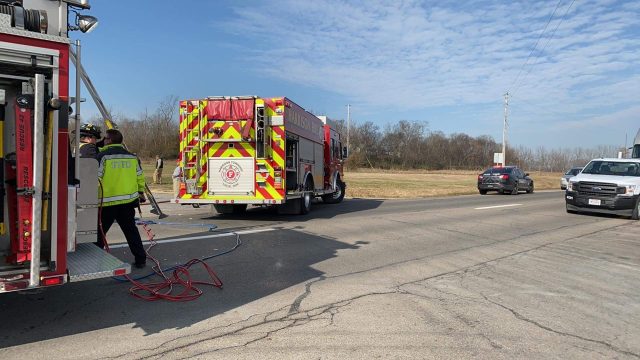 Pickaway County- A rollover crash with entrapment has been reported on State Route 23, 23 South is shutdown at this time.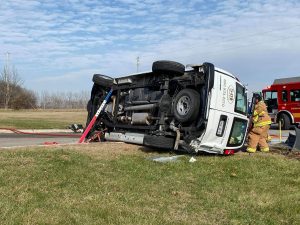 The crash occurred in the area of the rest area just outside of South Bloomfield. It is unclear of any injuries at this time.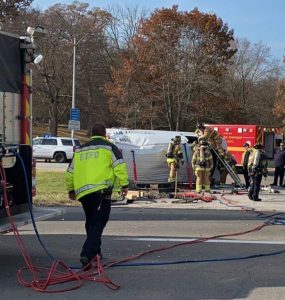 A semi and a van were involved but we're not sure who was at fault. The semi has minor front end damage and the van rolled over with entrapment of the occupant.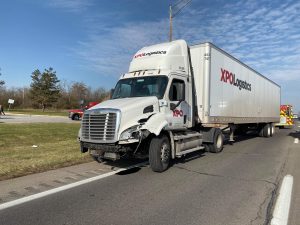 We will have updates on this story as more information is available.
Update Here: http://www.sciotopost.com/update-semi-accident-shuts-us-23/