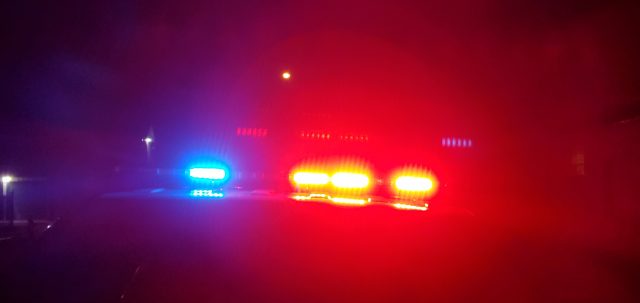 Pickaway County- A serious single vehicle, two occupant crash has occurred on State Route 104. The call came in to dispatch around 11:00A.M. that a car collided with a guardrail in the area of address 14220 State Route 104.
There are reports that the guardrail went through the vehicle and both occupants are seriously or even critically injured. State Route 104 is shutdown and will remain shutdown for a few hours.
We have a reporter heading to the scene now and will update this story.