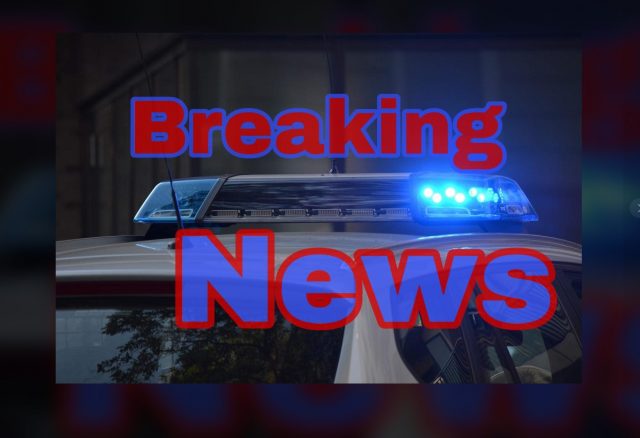 LANCASTER – SWAT has been called after a male who was threatening harm to himself and possibly others was called into the 911 system
The home the man is in is located on 2000 Block of Crumley road in Lancaster Ohio.
According to early reports, children were in the home also, and one had reported that he was under the influence of something.
Police are on scene now, and they have requested SWAT to the scene because of the dangerous situation, road to the area may be closed off soon.
UPDATE: Man was taken into custody, children were released unharmed to their grandmother