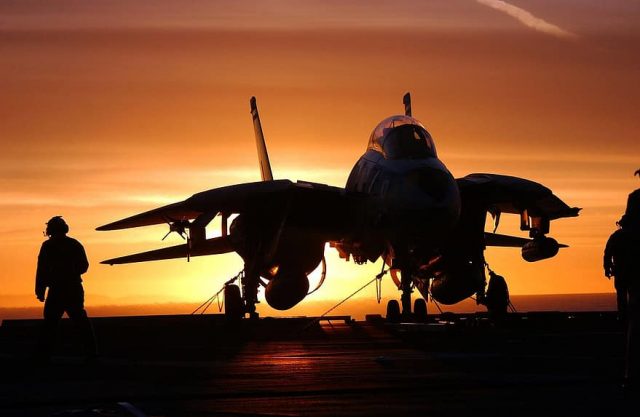 US – The Us Government has shot down the Suspected spy balloon after it floated over most of the US this week.
According to US Officials, they shot the balloon down off the coast of South Carolina around 2 30 pm.
Footage shown on Twitter shows a fighter jet shooting the balloon down and it falling from the skies.
The ballon the size of three buses would have done significant damage to property underneath if shot down over US soil.
Secretary of Defense Lloyd Austin said in a statement Saturday afternoon that Mr. Biden had given his authorization on Wednesday "to take down the surveillance balloon as soon as the mission could be accomplished without undue risk to American lives under the balloon's path."