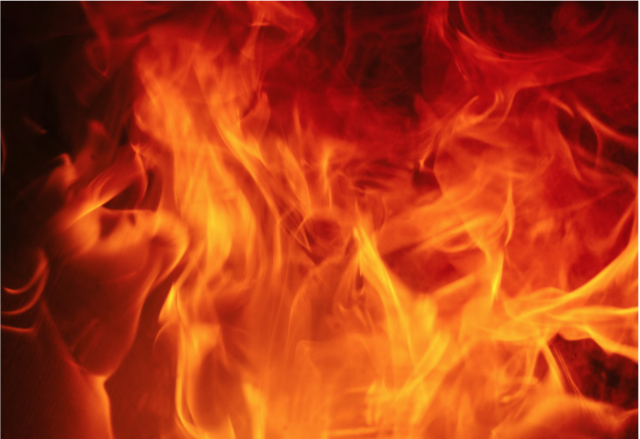 STOUTSVILLE – According to dispatch a structure fire has been reported on 9643 Heigle Road SW.



Fairfield County was immediately called out, and tones were dropped for mutual aid from salt creek and Pickaway Forces.
We are unsure who is home during the fire, or how it was caused at this time.
Update: we have reports that the house has been evacuated.