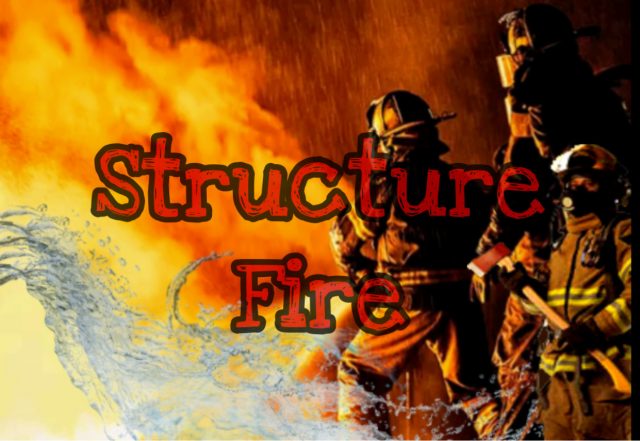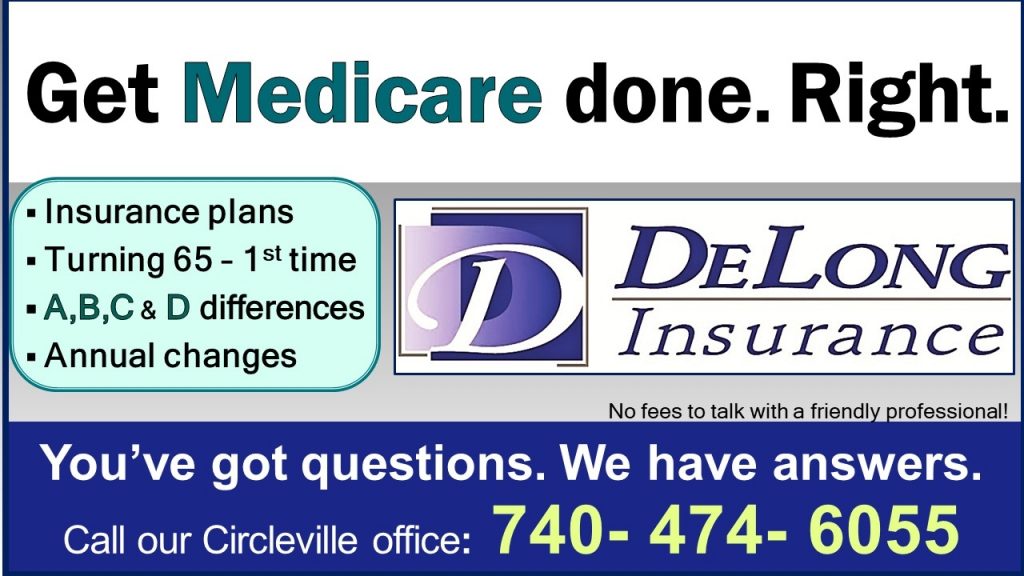 Pickaway County – Emergency crews are heading to a reported structure fire just outside of Circleville
According to early reports, a fire has been reported with smoke and fire seen at 6600 Block of old Tarlton Pike at 1:15 p.m. on Thursday. Multiple fire departments have been called into mutual aid including Circleville, and Box 65.
Update – Fire departments report that 1/4 of the house was on fire when they arrived.
Please avoid the area as multiple tankers may be called into the area for extra water.