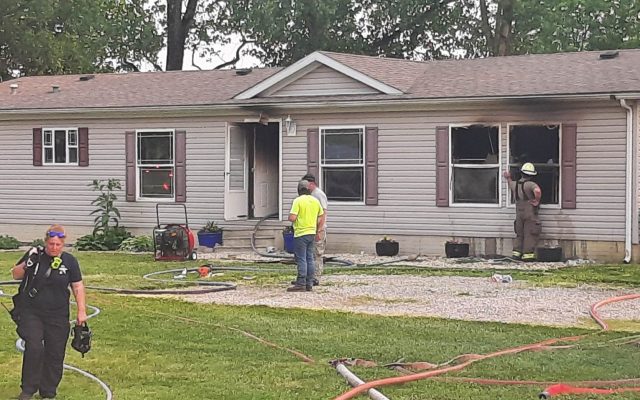 Pickaway – A structure fire was reported in Pickaway County around 5:30 pm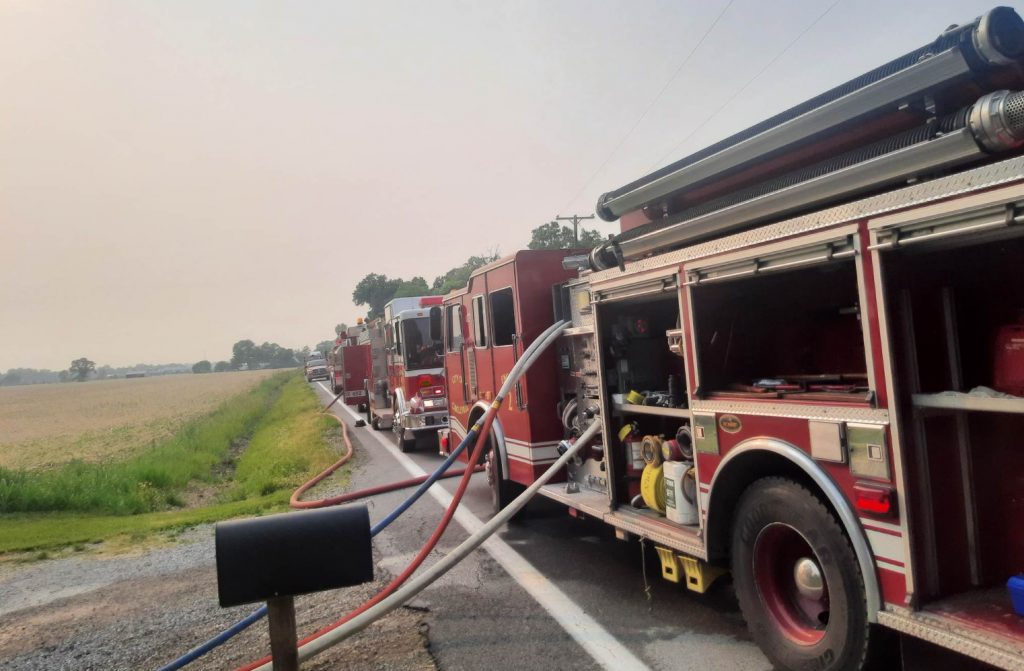 According to early reports, a fire with a well pump in a home was reported around 5 pm in the area of the 8400 block of SR-56 West. When firefighters arrived they called for mutual aid from several other units, with smoke showing out of the home.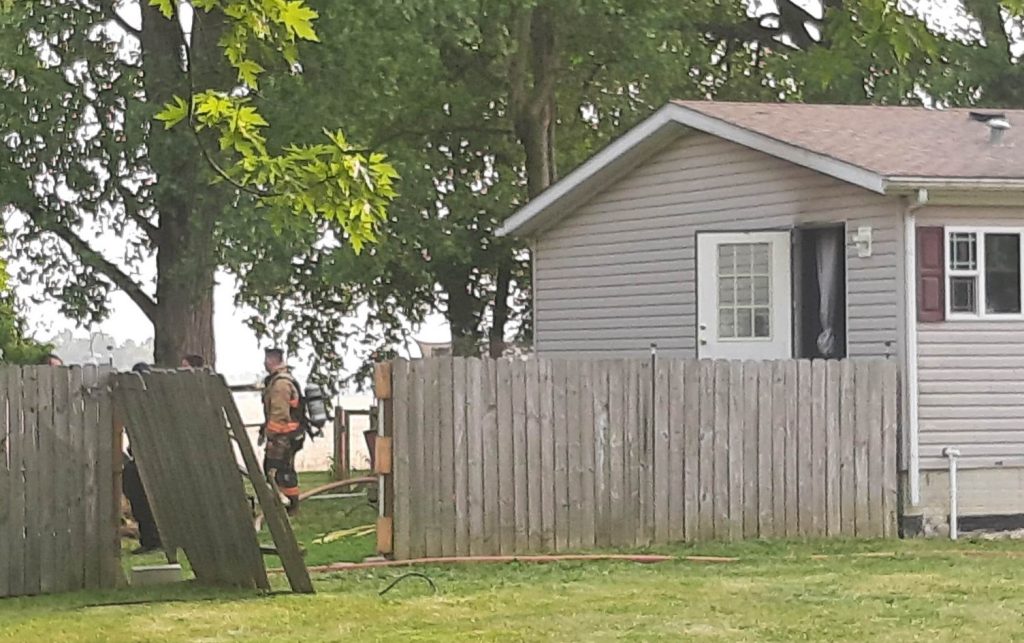 Fire departments attacked the fire inside the home and were able to put the fire out fairly quickly, but fire and smoke damage caused damage throughout the home, along with window damage. Red Cross was called to help the family out.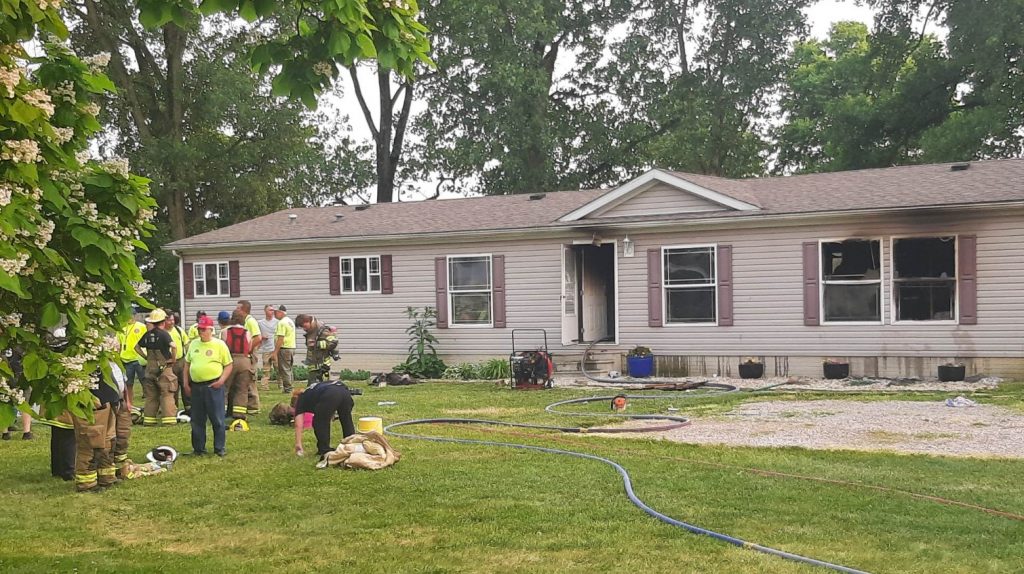 On scene: Pickaway Twp Fire, WADES, Tri County, Pic-A-FayJoint Fire District, Box 65, Circle FD, Pickaway Sheriff's Dept, and OSP