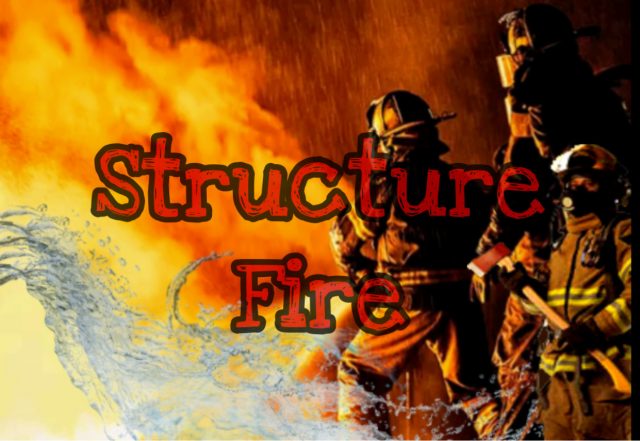 Kingston – A structure fire has been reported in Kingston with smoke showing.
Around 10:40 firefighters were called to the scene of a structure fire in the area of 20 block of Main Street in Kingston.
When firefighters arrived they reported that smoke was showing from the home and that there was a fire in the attic of the home. The department called for hydrant water to fight the fire.
We will update with more info soon.