ROSS – Several fire departments have been requested for a structure fire on 5160 Stoney creek road in Ross county around 4:15 pm April 3, 2021.
According to the fire department, fire can be seen coming out the bedroom window of the single-wide trailer.
Update: Fully engulfed
No news on if people are still inside or not at this time.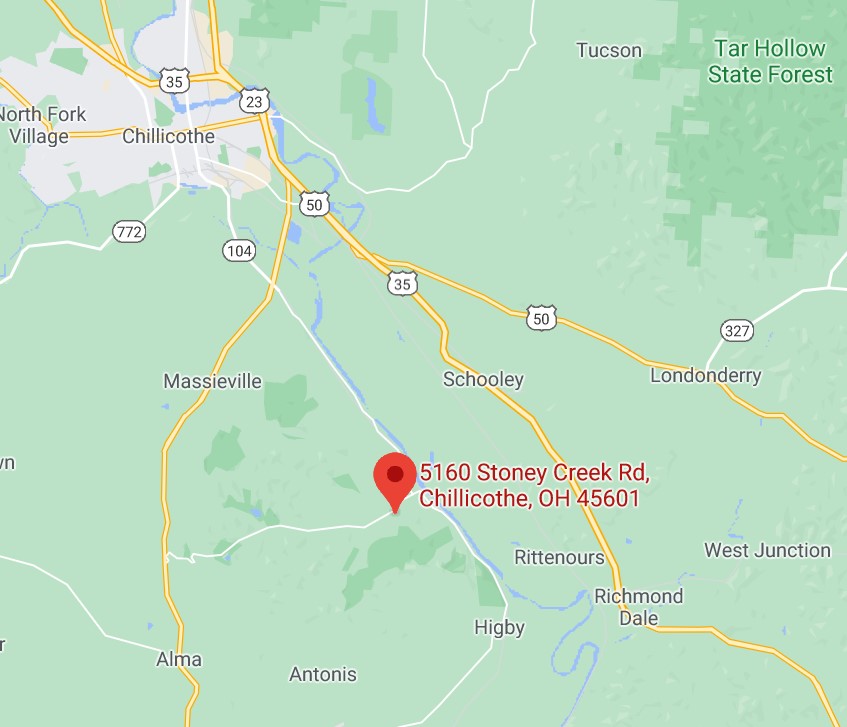 1800 squad was initially dispatched, but has called for at least four other fire department to help with mutual aid and tankers.
Please avoid the area