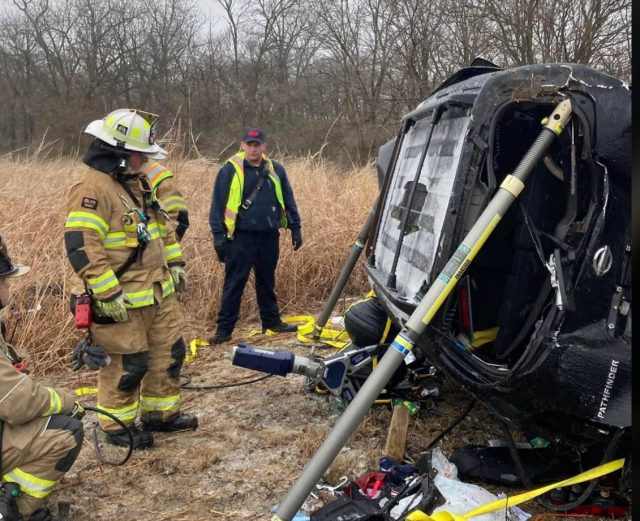 PICKAWAY – A single-vehicle rollover crash has occured in Pickaway County around 10 am on Thursday.
According to early reports, a vehicle has gone off the roadway on 104 just south of Walker road. The vehicle has rolled over.
When sheriff deputies arrived on the scene they found no one in the vehicle, possible ejection.
UPDATE: The sheriff's department learned that someone witnessed the crash and helped the man out of the vehicle and transported him to a safe location and didn't report the crash. He is reported to be ok
Sheriff department reported that the guardrail in that location is damaged and ODOT will have to replace it.
Please avoid the area most likely this will shut down until the tow truck can clean up the vehicle.