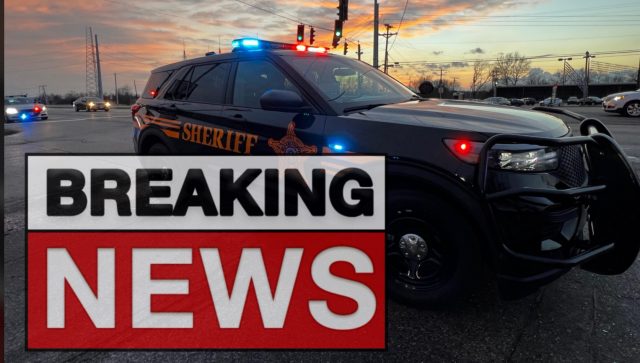 Pickaway – Around 5:40 pm on Sunday 911 reported a crash in the North West area of Pickaway County
Accoridng to early reports the crash occurred in the area of Darby Creek and London road intersection. One person is claiming injuries. Emergency crews are heading to the scene now.
Emergency crews are reporting that the roads are slippery in condition after the sun went down.
Please avoid the area and be careful on the roadways