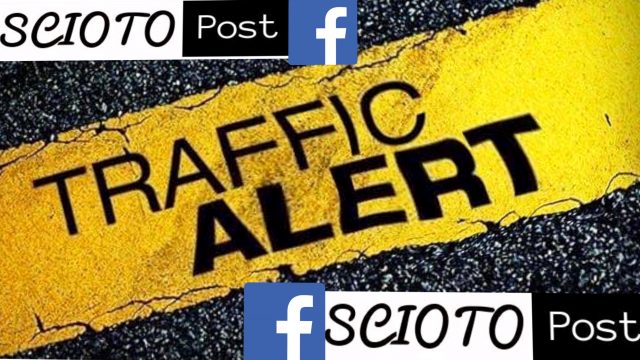 FAIRFIELD – Bloom Township First Responders are heading to the scene of a single-vehicle crash on the Pickaway/Fairfield county line.
According to early reports, a single vehicle has crashed into a ditch with unknown injuries on 7857 Winchester road just North of the Slate run park.
Emergency crews are arriving on the scene at around 9:20 am on Friday.
UPDATE: Minor injuries only, no more updates to this post