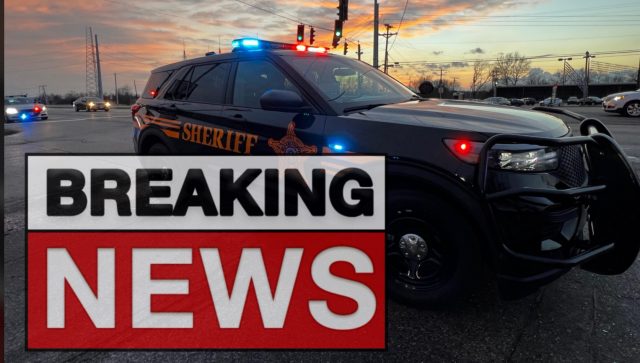 Ashville – A man reported with a gun has fired at least one shot either inside or outside the Trackside bar in Ashville.
According to early reports around 2:30 am on Saturday the gunshot rang out, and police were called to the scene. The fire department has been asked to stage in the area.
Update: Gun was secured when police arrived on scene, shots were reported to have been fired into the air. One person injured from an assault.
We will gather more information on this incident.