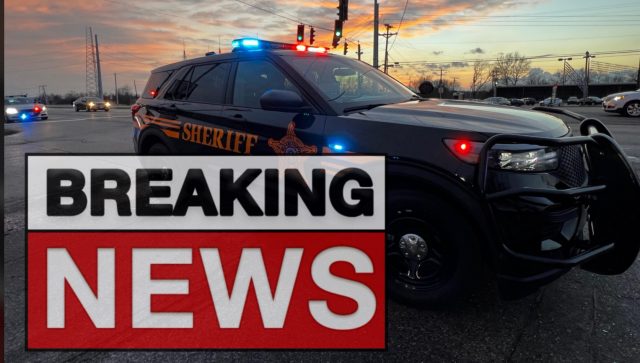 LAURELVILLE – A single-vehicle rollover occured in the area of 8995 SR-180 around 4 pm on Thursday
Accoridng to early reports the vehicle left the roadway and rolled onto its top trapping someone inside, reports came in that the vehicle then caught fire. When the fire department got on the scene they reported that the car was smoking but not on fire, but the person was trapped inside.
The Fire department did request a helicopter to the scene but it was declined due to weather. Emergency crews are now moving the victim now.
Update – According to reports and family members, the driver told family members that he had swerved because of an animal in the roadway, he then overcorrected and lost control of the vehicle, and rolled the car several times before coming to rest.
The driver suffered serious injuries including fractures to his ribs, and vertebrae. He has been transferred to Grant medical center where he is in stable condition.