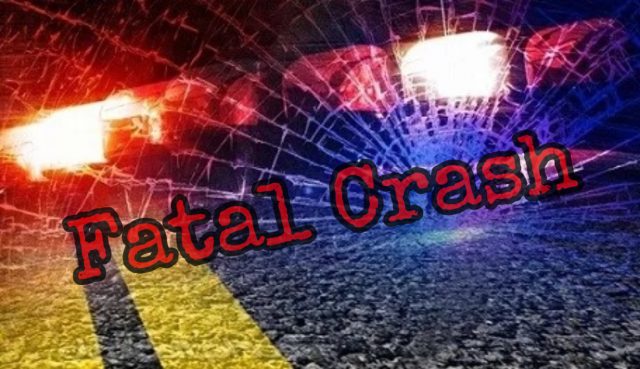 Madison Township – A serious auto crash with injuries has been reported around 9:10 pm on Sunday
According to Ohio State Highway Patrol, the crash occurred in the area of 9780 Clearport Road SW, when a Dump Truck rolled backward and on top of a UTV pushing it into a ditch with a person inside.
William Andrews, 45 was driving southbound behind the 1990 International Dump Truck when the dump truck was unable to continue up the hill and started going backward pushing the UTV (Side by Side) off the left side of the road and the dump truck came to stop on top of it.
Andrews was pronounced dead at the scene the dump truck driver was not injured.
Investigation into the incident is still pending.