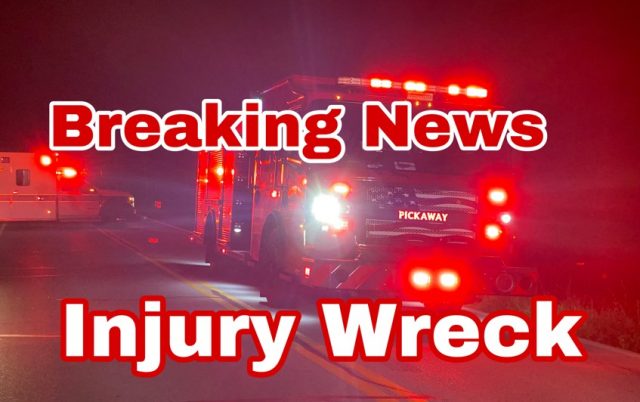 FAIRFIELD – A auto accident with injuries around 1 pm on Saturday has first responders requesting a helicopter for emergency care.
According to early reports around 1 pm in the same area of a structure fire call that was called out at about the same time, a report of a vehicle went off the roadway and hit a power pole in the area of 9730 Winchester southern road.
The power pole caused around 151 people to be without power for about an hour in the Stoutsville area.
On-scene first responders asked for a medical helicopter to meet them at Berger Hosptial helicopter pad for critical injury transport.