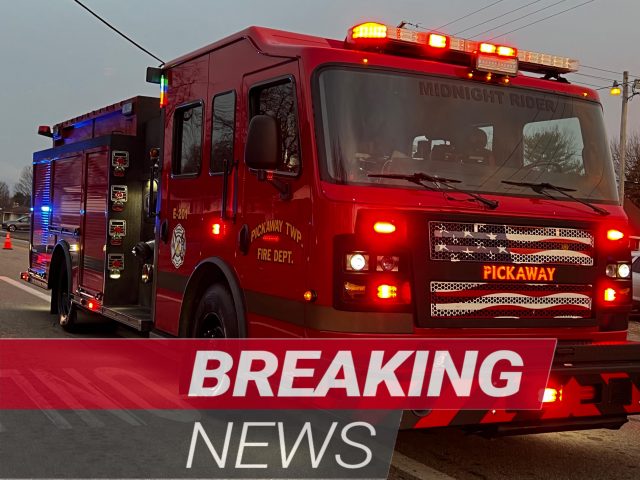 Pickaway – Emergency crews are heading to the scene of a semi-truck crash around 11:50 am on Friday
Accoridng to early reports a semi truck driver ran into a utility pole on US-56 west and Stonerock Road and now the pole is down and the lines are over the roadway. The driver reported that some of the lines were smoking.
Please avoid the area while fire crews and electrical service workmen repair the lines.
No one was hurt in the crash