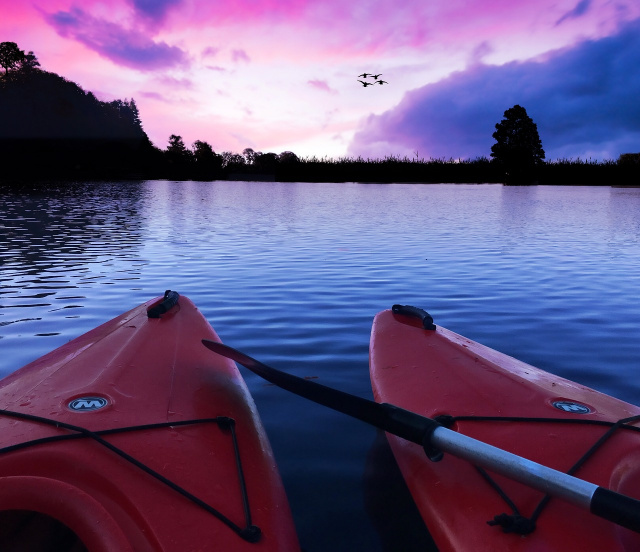 Scioto Township – 110 Squad Water Rescue has been dispatched to party island on Paint Creek for another woman who has a possible broken ankle.
Squad is in route with a boat now.
Last week a very similar event happened at Shawnee Campground where a woman broke her ankle and was stuck in the water,and needed water rescue.