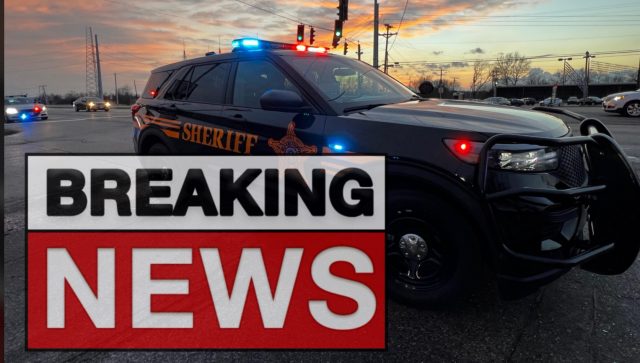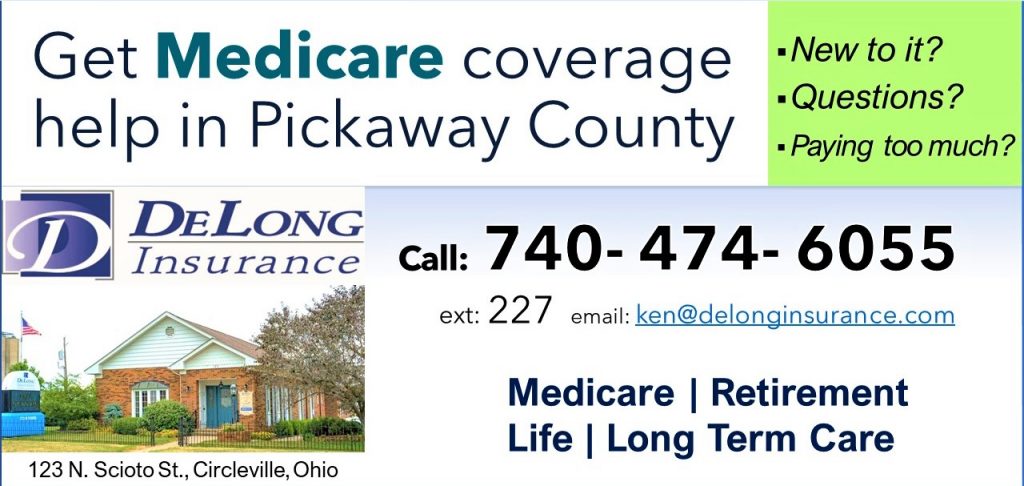 Ross County – One officer fought off a suspect after responding to a call on Friday
The incident occurred on Camelin Hill road around 6:30 pm, when the officer who was alone approached two people a man and a woman. The woman had known warrants for arrest, and while processing the two suspects the man fought back against the deputy and a fight ensued. During the fight, the officer pulled his taser and shocked the man with the last name Hamlin.
The suspect gave up the fight and took off in the woods, the deputy called for emergency backup.
The woman who has yet to be identified was arrested and taken into custody.
Currently, Ross County has started a search for the man who is now wanted for assaulting a peace officer and resisting arrest. A dog and a helicopter have been requested at this time.
Shortly after the incident a Sergent contacted dispatch and said that "two officers will now go to all calls of this nature." The Sergent sounded concerned for the well-being of his deputy.
We will update with more info soon