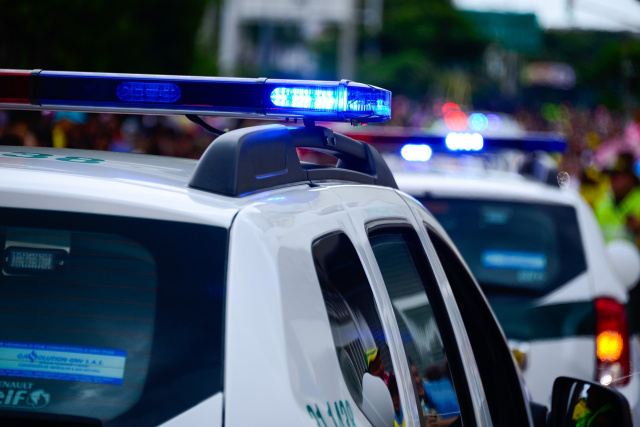 CHILLICOTHE – A woman who was incarcerated in Ross county was on the loose after walking out of Adena's hospital.
According to reports, the woman after being transferred to Adena from jail signed herself out AMA (discharged against medical advice) and simply walked out of the hospital. After seeing the error Ross County dispatched several units to find the woman who was still dressed in prison uniform along 159 to, "pick her back up."
After about a 30-minute search law enforcement found the woman and brought her back into custody.