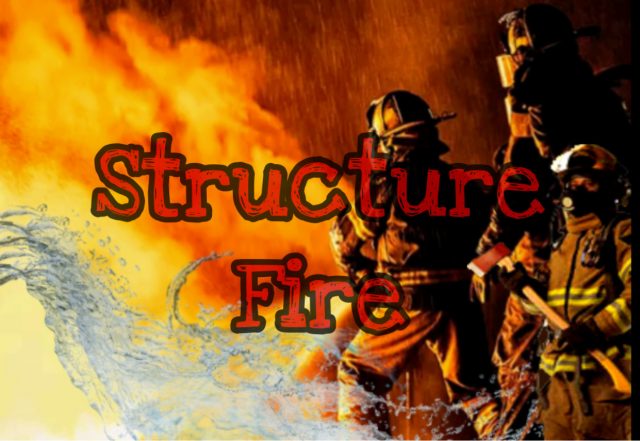 ROSS – Firefighters have been called to the scene of a mobile home fire around 4 pm on Thursday. When they arrived they found a home with flames and smoke showing.
The property is located at 9000 block of Egypt Pike in Ross County
People inside the home were able to escape without injuries.
Firefighters are still on scene fighting the fire. We will update the story when we get more info.