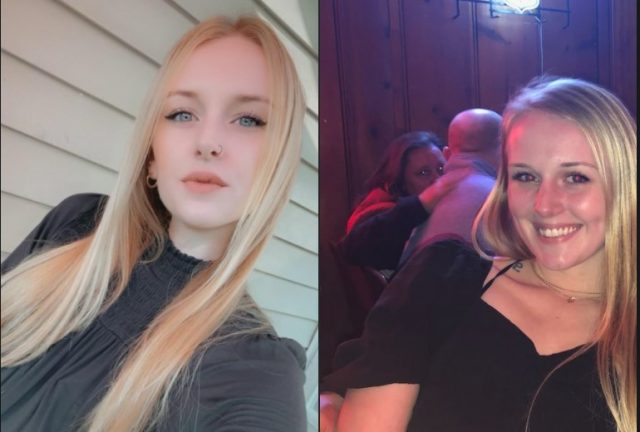 ROSS – A woman who "disappeared without a trace has now been positively identified as a missing woman from 2/23/2022
On May 10, 2022, the remains were positively identified as belonging to Lindsey Schobelock, who was reported missing in February 2022.
According to Law enforcement, Lindsey was last seen in Chillicothe, Ohio on 2/23/2022, but the sheriff's department found her car unoccupied on Windy Ridge Road in Huntington Township with minimal clues on where she went from there.
On May 9th Ross County sheriff's office received information from hunters that there was an abandoned, suspicious, campsite in the woods in the 1200 block of Chester Hill Rd.
Deputies from the patrol division and detective bureau responded to the area, with assistance from Ross County Search and Rescue. Human remains were located during the search and the Ross County Coroner's Office was contacted. This case remains under investigation and anyone with information can contact the detective bureau at 740-773-1186.