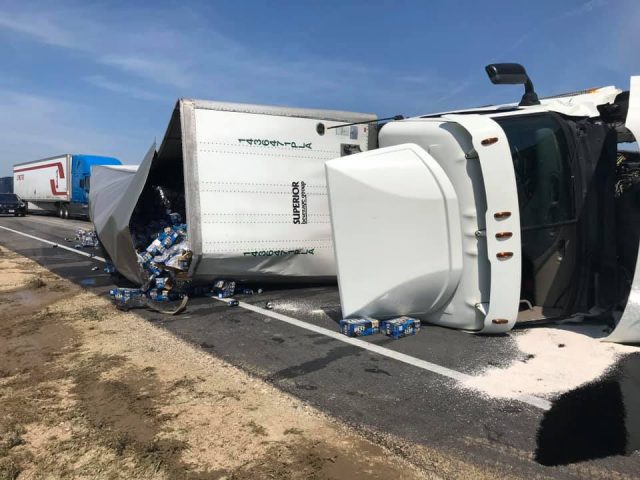 MADISON – A crash involving a semi carrying beer has shut down IR-70 eastbound, between SR-29 and SR-142.
According to state officials, the interstate is closed in the eastbound side for clean up.



Sheriff is reporting no one was hurt in the accident but theres a lot of beer on the road. Clean up crews will be enjoying 4th of July in the area for a few hours. No you cannot stop and help.