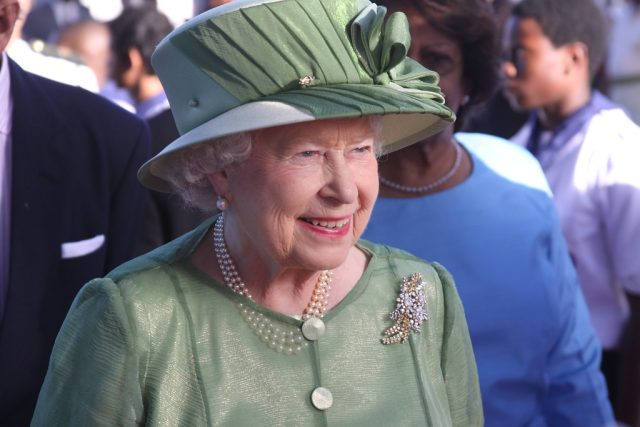 ENGLAND – Queen Elizabeth II is reported to have passed away by the Royal Family this afternoon
The Queen was 96 when she died and has ruled for 70 years over the constitutional monarch of the United Kingdom, making her the longest-ruling monarch in British History.
The Queen worked until just yesterday when her personal doctor asked her to rest. Early Thursday her doctors were "concerned for Her Majesty's health," and that she was remaining under medical supervision.
The family says that the Queen died, "peacefully" at Balmoral this afternoon.
The King and The Queen Consort will remain at Balmoral this evening and will return to London tomorrow.
The Queen on September 6th appointed a new Prime Minister and First Lord of the Treasury, Liz Truss. Ms. Truss is the 15th Prime Minister to serve during Her Majesty's reign. The first was Winston Churchill in 1952.