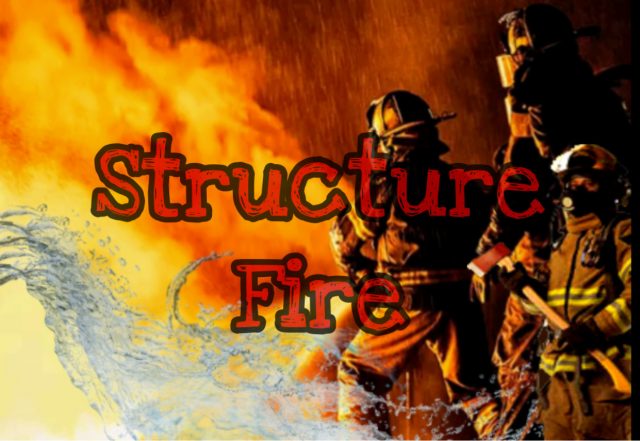 Circleville – Emergency crews are heading to west union street for a possible structure fire around 1 pm on Saturday at 138 Union Street
According to early reports smoke has filled the home with smoke, but there are no reports of a fire seen at this time. People inside the home have vacated the home.
Pickaway Township and Harrison have been called into the city as mutual aid.
Please avoid the area at this time. The home is a historic home in the area.
UPDATE: Situation contained, to basement, mostly smoke damage only.