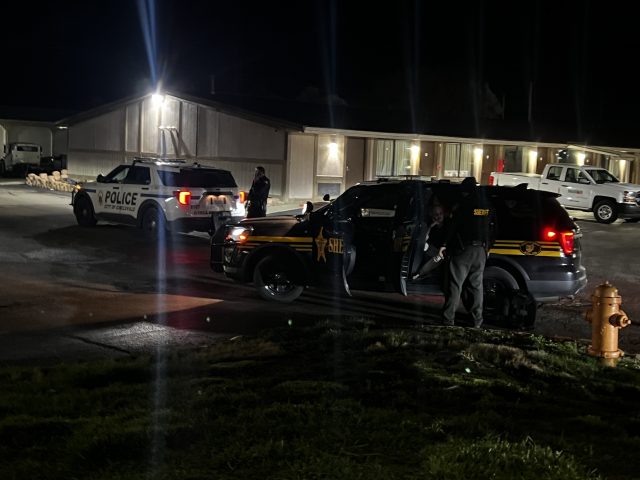 Pickaway County – Police have been called to the Rodeway inn for a possible hostage situation
According to early reports around 10 pm a 911 call was sent into the city for a person with a knife/macette holding someone hostage. SWAT was called to the scene, and rooms adjoining the hotel room have were evacuated.

Both Pickaway Sheriff and Circleville Police responded and surrounded the room 301, and at gun point and detained one person a female, no one else was reported inside the room.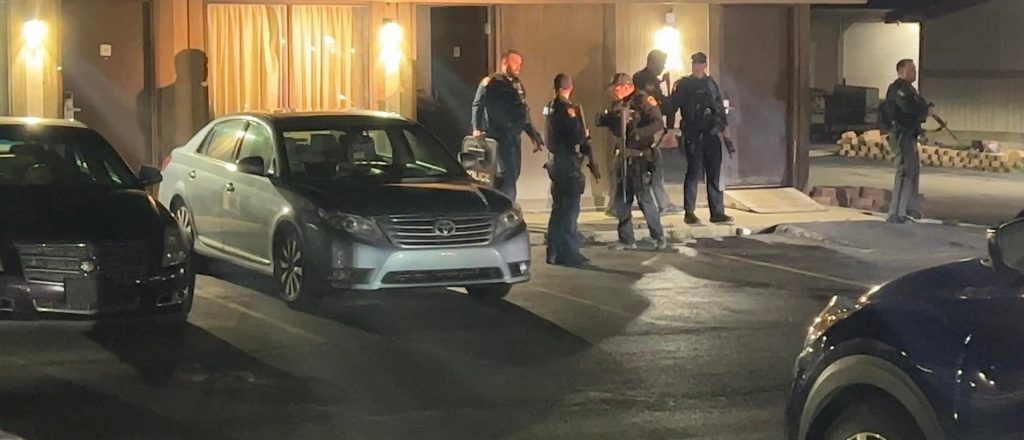 On the scene the woman explained to the police that they were having an argument and, "he just flipped." She told police that was, "so scary."
If anyone has information on this situation please call local police

The Sheriff and Circleville Police Chief said that a quick response and good training saved lives tonight. We will have an update soon