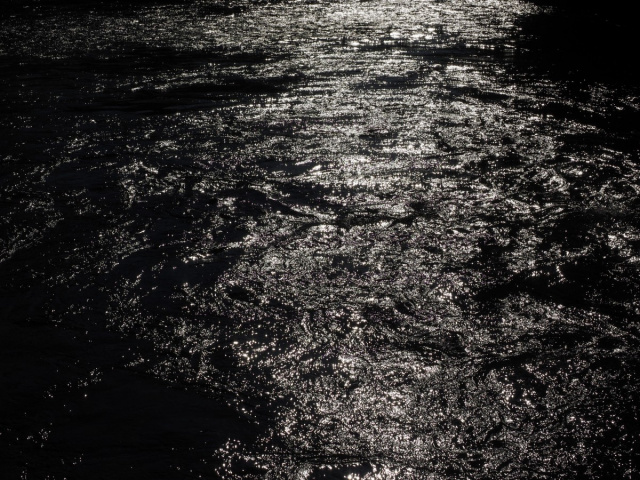 FAIRFIELD – A call came into the 911 system around 4 pm on Monday of a possible drowning in Fairfield county, now emergency services on the scene have launched a recovery diver.
According to early reports, emergency crews are on scene at 1899 Winderly lane the Best Western in Pickerington
The scene is secure at this time, and they are waiting for emergency divers to go in and recover a possible body. We will update more info when we get it.