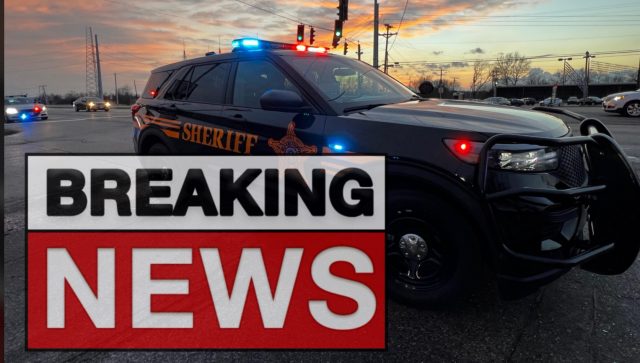 Ross – Multiple law enforcement and first responders are heading to the scene of a possible abduction where a woman was held against her will.
According to early reports a female has claimed she was taken by a couple and was tied up on her hands and feet and held at knifepoint. She claims she escaped and met officers in the area of 200 Block of 772.
Law Enforcement has caught up with the accused suspect after information on the vehicle was given. He was found in Chillicothe and have him in custody now.
The vehicle was reported as a blue pickup truck with a camper and may have been staying at the Nipgen Camp Ground.
It is unknown if the suspect was hurt but she is in the care of EMS now.
We will have more when more information is given