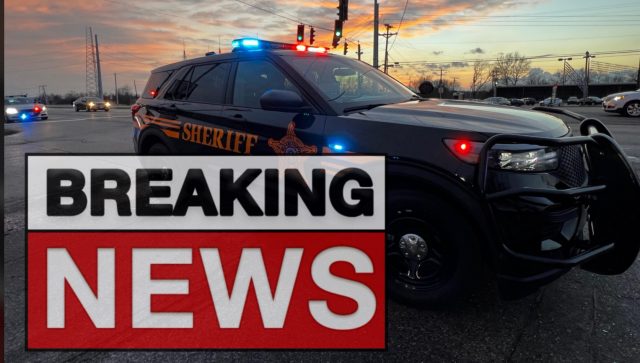 Chillicothe: Chillicothe police responded to one person injured by a gunshot that turned out to be a false alarm
According to the Chillicothe Police department around 10:09 pm Officers and EMS were dispatched to E. Second St. in reference to a person being shot. Upon arrival, Officers found no shooting occurred and no one was shot.
According to the EMS, the Injuries were old and unrelated, it is unknown why a man would call and make the claim, other than so many violent crimes that have occurred in the city recently.
Its obvious with this situation everyone is on edge, with several shootings and stabbings that have occurred in the city over the past several months.