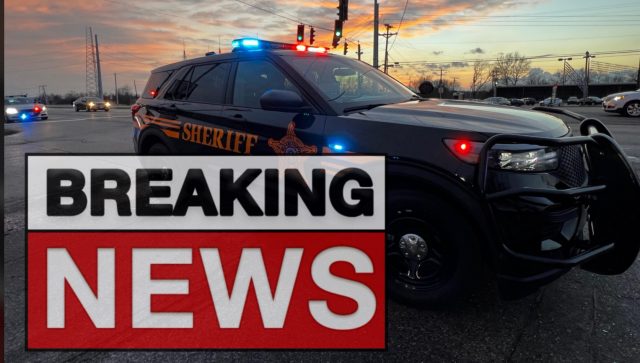 Pickaway – First responders are heading to the scene of a gunshot wound at the 200 block of South Water street around 12:45 pm
According to early reports, the gunshot was a self-inflicted shot. Medics are asking for a possible helicopter for the woman. The sheriff's department is on scene and controlling the scene now.
Please avoid the area an investigation has been started, police-reported there is no danger to anyone else at this time.