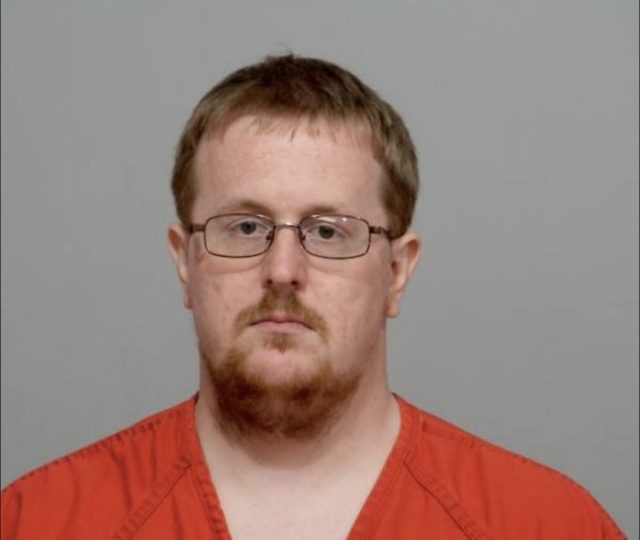 PICKAWAY – A Pickaway County man was sentenced today to 20 to 25 years in prison for two counts of Felony Rape of a child under 13 years old.
According to the Pickaway County sheriff's department, an investigation was launched into the sexual assault on August 7, 2020, when the minor child confided in the attack with other family members.
On August 27, 2020, Pickaway investigators who had collected evidence and performed an interview, got an admission of guilt from 30-year-old Jesse Howard of the sexual assault. In March 2020 Howard took a plea deal and plead guilty to two Felony 1 rape charges.
Today June 2, 2021, Howard was sentenced to 20-25 years in prison for his crimes.
This is not the first time that Howard has been charged with sex crimes against children. He has a previous charge but was not on the sex crimes list.
The State of Ohio has regulations for this degree of Rape according to definitions in the state law forcible rape of a victim under the age of 13 years is considered a far more grave offense. In such cases, the penalty is life imprisonment.
Due to the nature of this crime, no other details will be released.