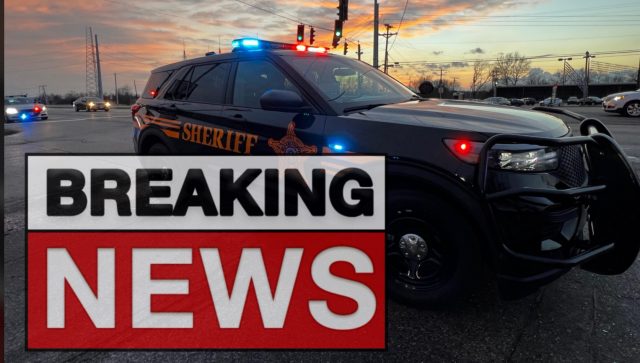 Pickaway – Emergency squads are heading to the scene of a crash on US-23 and Orr road after a cruiser was struck by another vehicle on Friday.
According to early reports, the cruiser was on US-23 and inside was the officer and occupant inside.
Most of the information on this incident is unknown, but the officer did report the crash and requested help. Does not seem to be life-threatening.
Reports say that the driver that struck the law enforcement vehicle could possibly be drunk