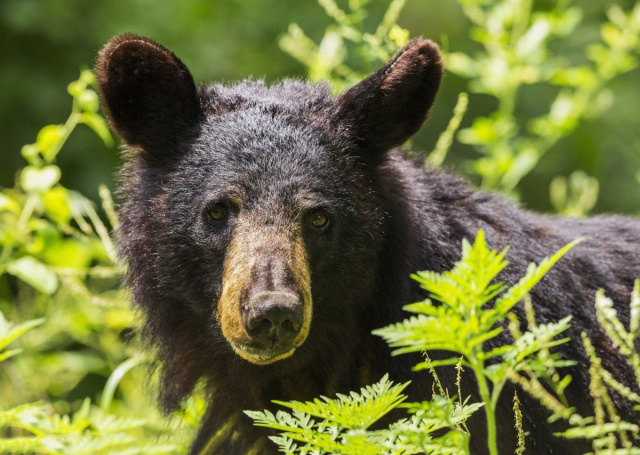 WAVERLY – Police are warning citizens to stay inside their homes while they get a black bear contained.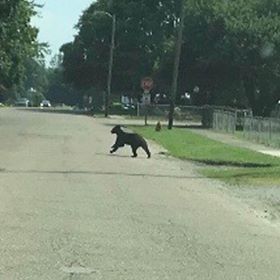 According to their post, "the poor fella is scared and people are scaring it more making it hard for them to keep it contained."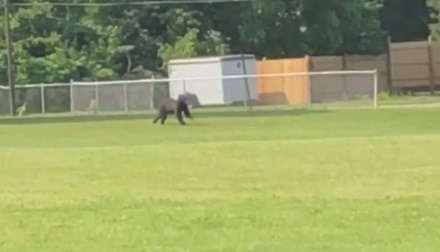 Police said they have ODNR in route to deal with the bear inside the city.
Update: The bear was first spotted in the area 7th Street and wandered toward Beverly Avenue. He has returned home and citizens are clear to return to their daily activities.
ODNR is requesting that Waverly residents not leave any type of food outside for the next 48 hours. This includes dog food, cat food, and bird feeders. It's also suggested that you clean your grills.
If you see the bear, stay clear, and immediately contact the Waverly Police Department at 740-947-2179.