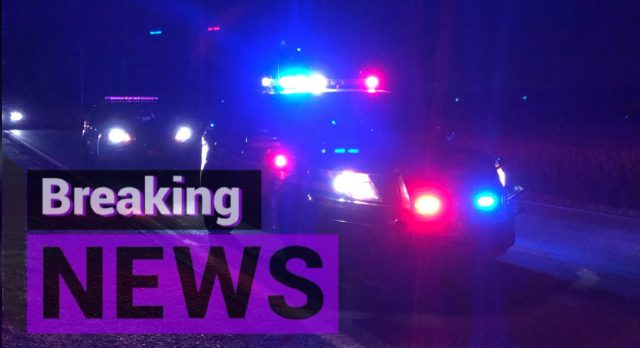 Franklin County – A wrong-way driver has crashed just over the Pickaway County franklin county line.
According to early reports around 1 am on Saturday calls for a wrong-way driver going Northbound in the southbound lanes came into the Pickaway county sheriff's office. Deputies were dispatched to intercept, but the driver crashed before law enforcement could stop the vehicle.
The crash occurred just North of the Pickaway County line in Franklin County, but our dispatchers sent Pickaway units anyways. It is currently unknown on injuries.