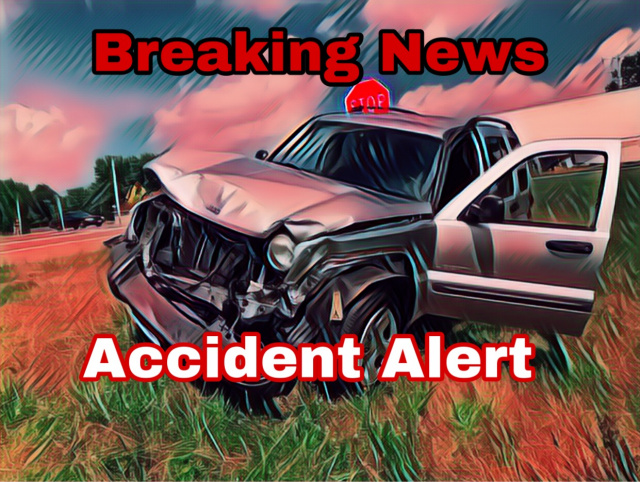 ROSS – Ohio State Highway Patrol are reporting a two vehicle accident on 23 at the location of 23 and Blackwater Rd. with injuries.
700 squad and rescue are in route at this time and OSP is already on scene. Time of accident is approx 2:50 PM.
Update: this is in the Southbound lane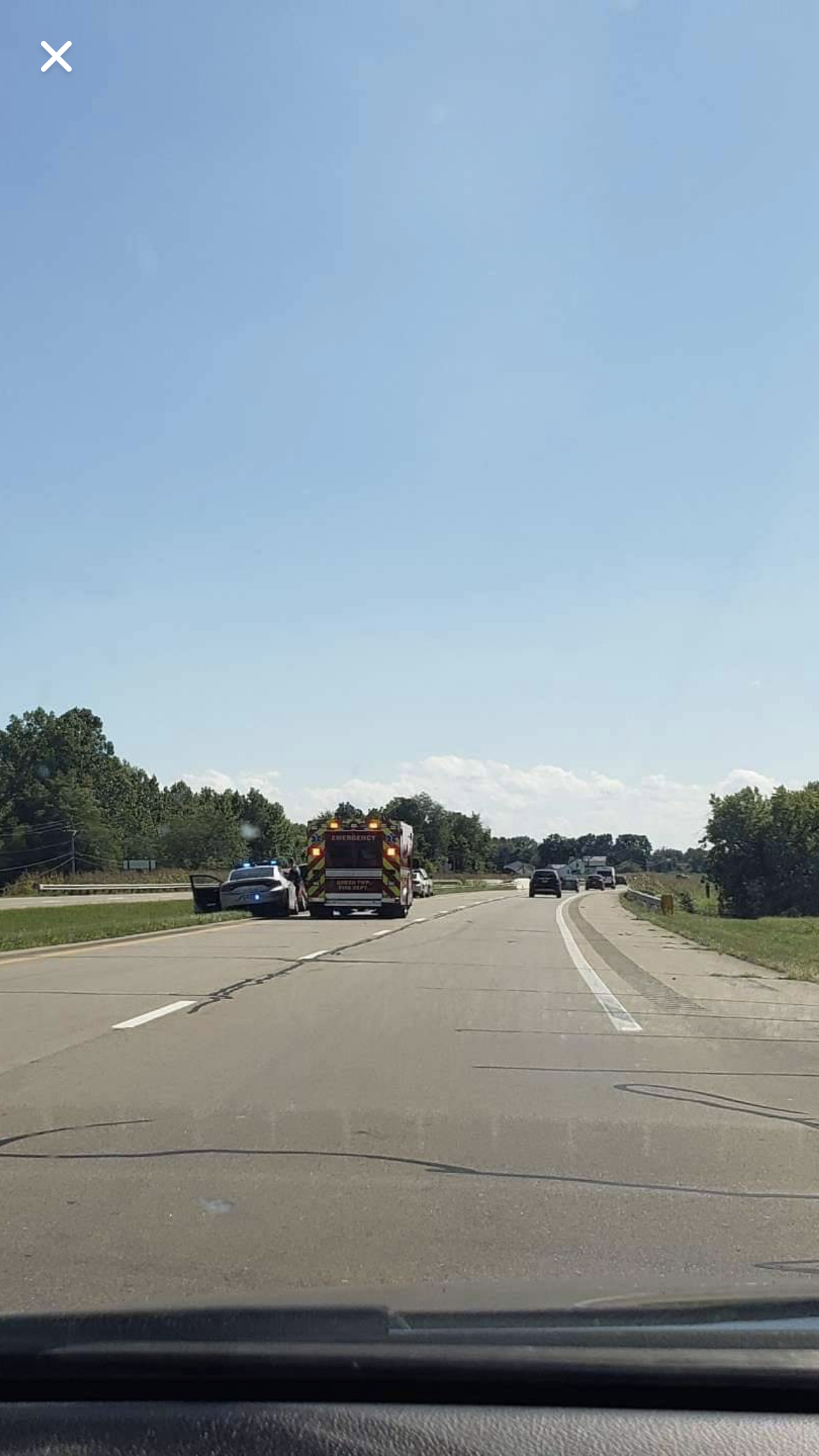 we will uptake this post when we have more information.