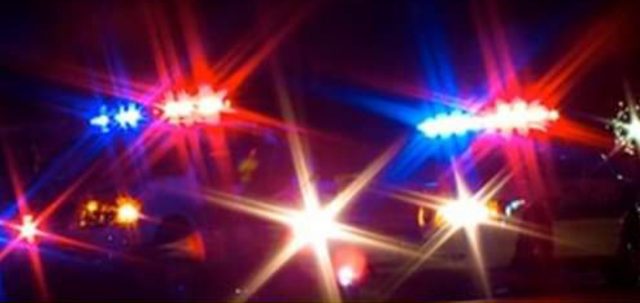 Ross County OH- Multiple Medics and Sheriff Deputies have rushed to the scene of a residence in the 7600 block of County Rd 550 in regards to a vicious dog attack.
According to dispatch, at least three people have been attacked by the dog and two of those are children. A witness on scene told the 911 dispatcher there is a female with severe bite wounds to her arm and leg.
The severity of injuries to the children are unknown at this time.
This is a breaking news story and as such the information is limited but we will update you as more information is made available.