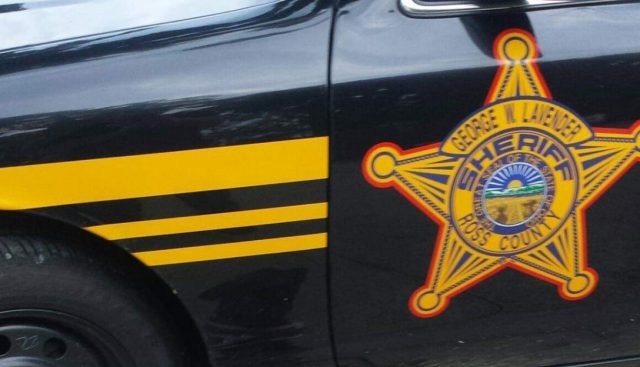 Ross County OH- A manhunt is underway after a lengthy vehicle pursuit that started well west of Chillicothe.
A little after 5:00P.M Sunday, August 23rd, a Sheriff Deputy radioed dispatch and informed them that a vehicle was refusing to stop. At points during the pursuit, speeds excessed 80MPH and one Deputy even terminated his pursuit due to traffic in Chillicothe.
The vehicle pursuit continued out to SR 159 and ended on River Rd, just north of the Highway Patrol post. This is where the suspect's fled on foot after driving the vehicle partially in a wooded area near railroad tracks. Several law enforcement officers are currently searching the area with helicopter and k9 support.
Adena Police have been notified of the situation.