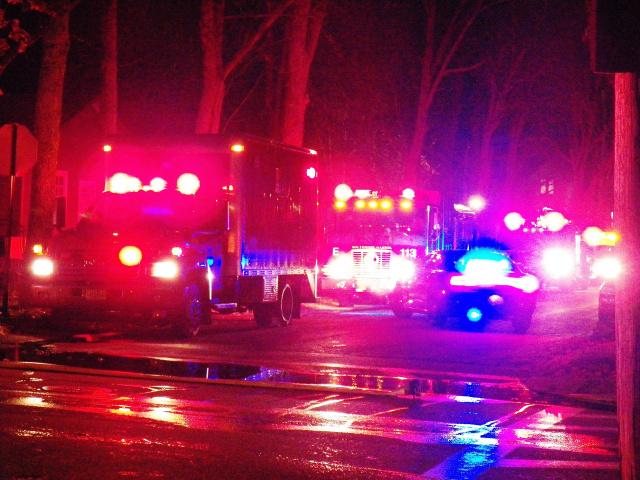 ROSS – Safety Services are heading to 4400 Liberty Hill road for an accident with a side by side vehicle.
According to scanner a officer on scene said that she thought that the razor was empty when she came upon the accident and reported they had walked off, but then she found a man unconscious without a pulse that had been ejected from the vehicle.
The officer immediately called for a medical helicopter and soon after they cancelled the helicopter.
UPDATE : According to police and family of the victim. Austin Ryan Ward, 20 was driving his pick up truck on Liberty Hill road when he lost a tire and lost control of his truck. The vehicle flipped and he was ejected, and died on the scene. The vehicle traveled down a embankment and suffered heavy damage.
According to family members who talked to police the original report of the "razor" or side by side report was because his pick up truck was so heavily damaged the initial report was incorrect.
There was no other people involved in the accident.