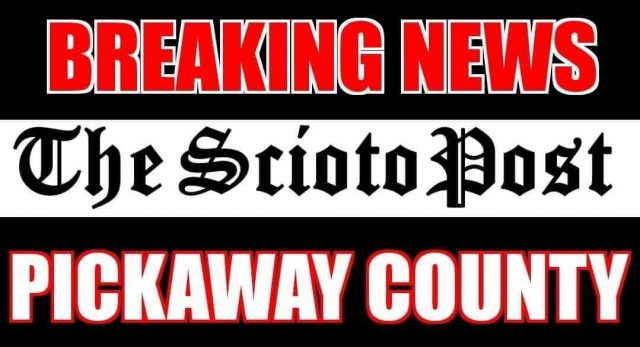 PICKAWAY – Around 12:05 pm on November 27th, Circleville Police department attempted to stop a vehicle at Court and Main and the vehicle took off from police.
Officers in the area gave chase through the rest of the city and out 22/56 westbound. Speeds of up to 80 mph were reported, Circleville Police after leaving the city and not having Sheriffs cars in the area terminated the pursuit for safety reasons.
Update: Sheriffs office was in area just after Circleville Police ended the pursuit, and came across the crash when looking for the car in question.
Around 12:20 a report of a accident on 24000 block of Sisk rd, and officer said three in vehicle one entrapped and one possible fatality.
Police and Emergency are now on scene.
Update: confirmed fatal accident, police are on scene doing a reconstruction of the accident now, and the scene will keep Sisk road shut down for two more hour before clean up.