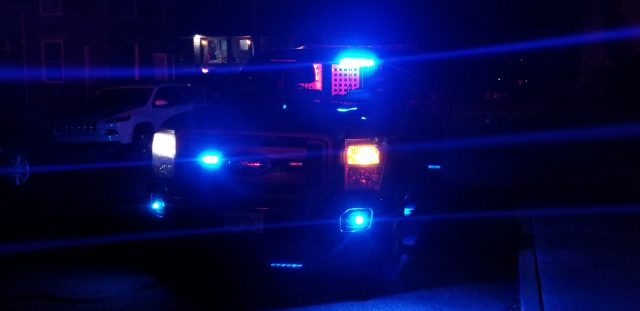 Pickaway County OH- According to dispatch in Pickaway County, two people have suffered gunshot wounds and medics are rushing to the scenes.
The call came in around midnight of an alleged gunshot victim near the dam at Deer Creek. Shortly after that call, another came in for another gunshot victim at the Sunoco in Mt Sterling.
The extent of the injuries sustained are not clear at this time and whether or not the two scenes are related is also not confirmed. Medic helicopter transport has been requested for at least one of the victims.
A man hunt is underway for the suspect.