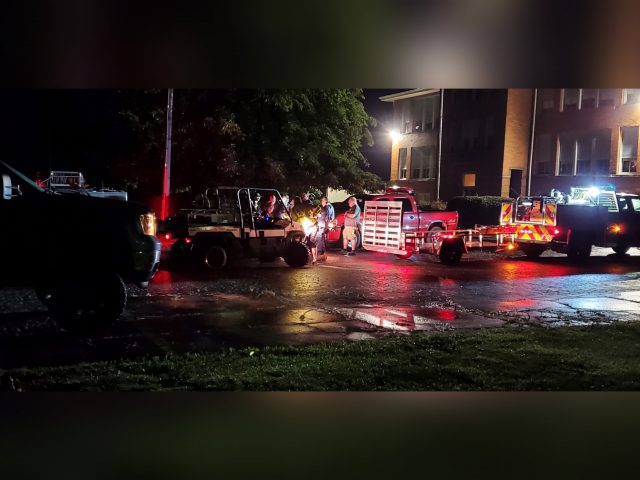 Pickaway County OH- Several search and rescue crews with multiple types of special equipment are in the area of a home located near Laurelville. A helicopter has just arrived on scene to assist with the search, as well as blood hounds from South Bloomfield Police.
This is a breaking news story and as such the information is limited. We have reached out to the Sheriff for more information when it becomes available.
We are on scene and will provide updates as they are made available.