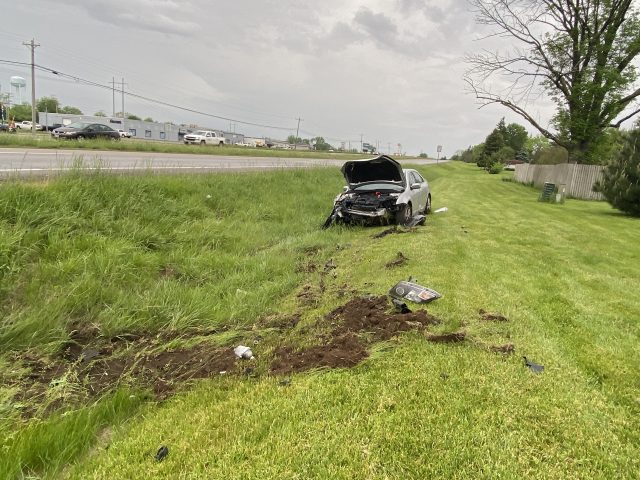 PICKAWAY – Around 5 pm on May 18, 2020, Pickaway Township Fire responded to a multiple car accent at the intersection of Tarlton Road and US-23.



According to Pickaway Sheriff The White Chevy Cruise was heading southbound of US-23 when it attempted to turn left onto Tarlton Rd where the driver failed to yield to oncoming traffic and pulled into the way of the Grey Ford that was heading Northbound on Us-23. When the vehicles collided the Ford was sent into the ditch alongside the road and the other vehicle was deflected into Tarlton road. Both drivers were transferred to Berger Ohio Health Hospital with injuries, nothing life threatening. No other people were involved, and both drivers were wearing seatbelts.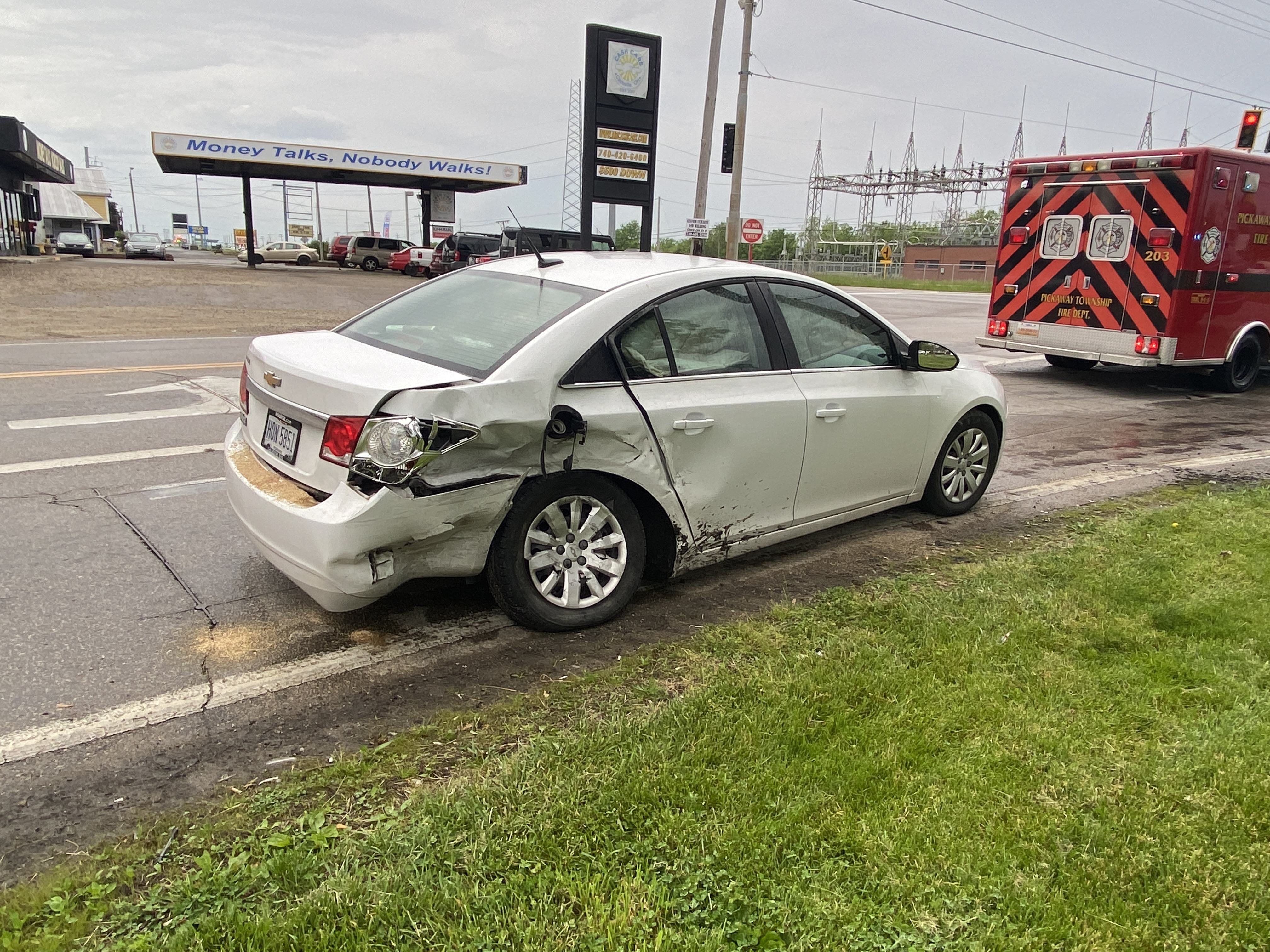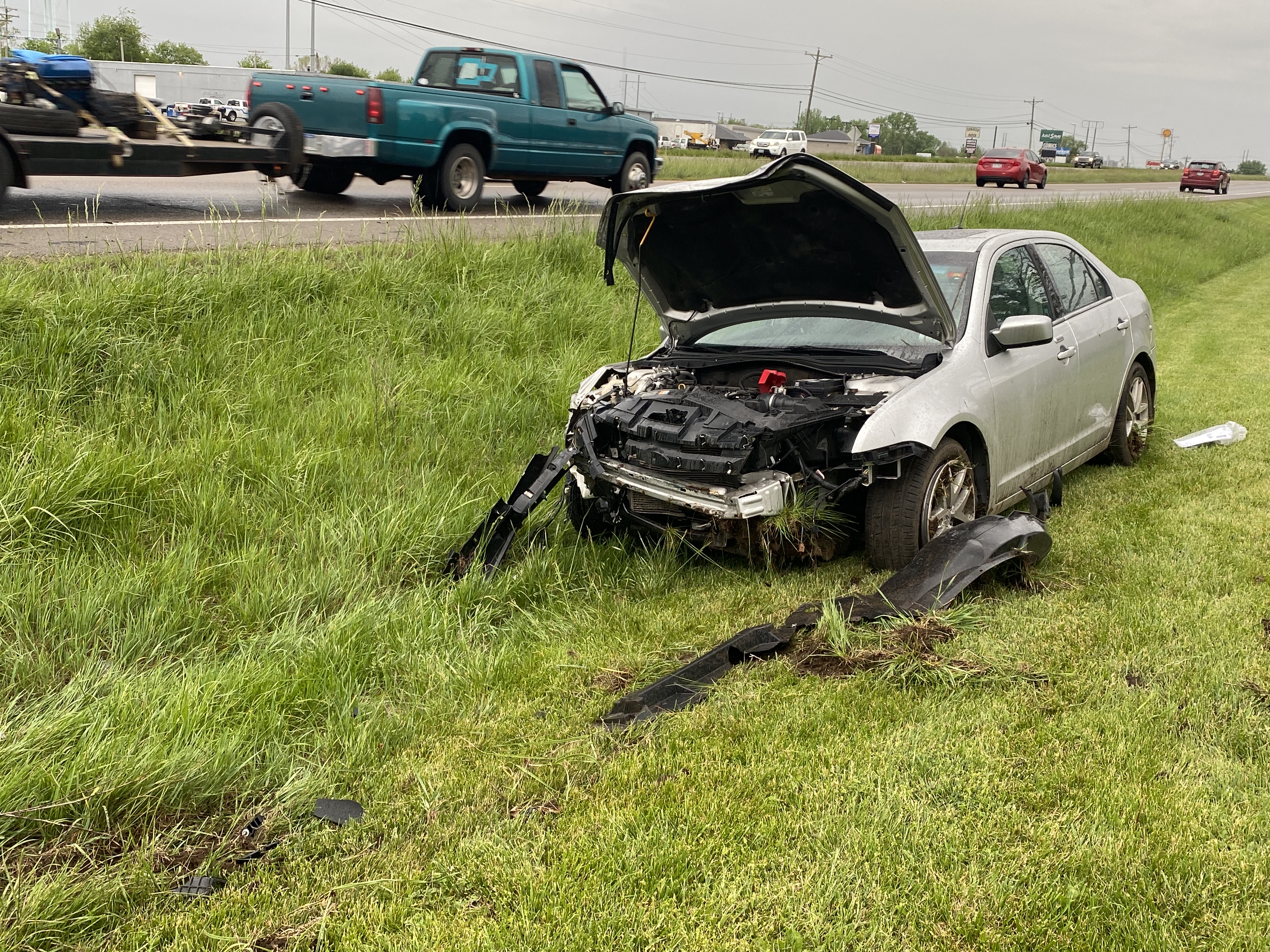 Pickaway Sheriff and Pickaway Township fire were on scene.