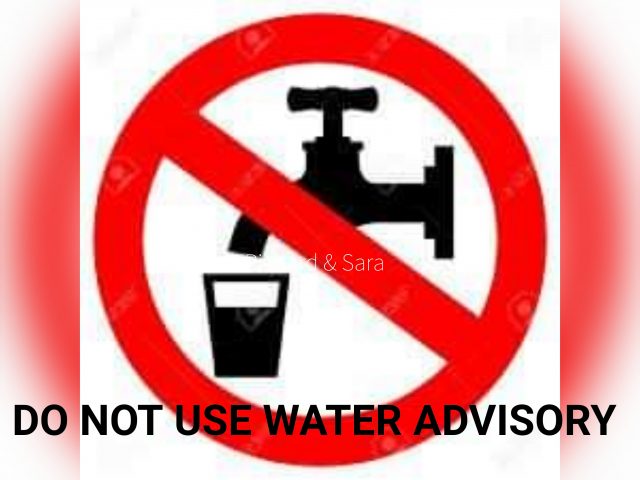 Laurelville OH- An emergency DO NOT USE WATER ADVISORY has been issued for the Village.
The below information has been released by the Hocking County Sheriff's Office.
"The Village of Laurelville has issued a DO NOT USE WATER ADVISORY for all customers due to possible tampering with a water storage tank in the system. Do not use water until the advisory is lifted.
Any residents needing water, can bring containers to the Water Department at the Fire Department. Bottled water is also available to those in need.
Village Officials recommend that all customers immediately flush cold and hot water at all taps in their residence. Any questions can be directed to Ron Stevens at the Laurelville Water Department at 740-412-8198."