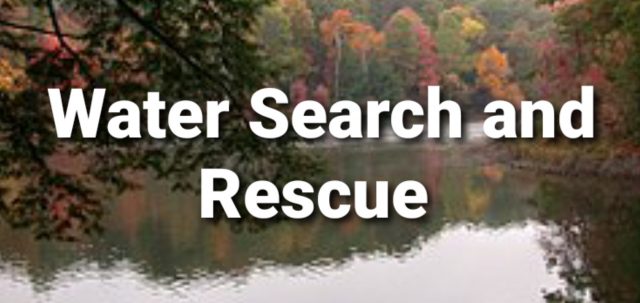 Hocking County OH- According to dispatch, a water search and rescue is underway at Rose Lake located on SR664.in Benton Township, OH 43138
Laurelville Fire, Hocking County EMS and ODNR are in route to the scene where two subjects went underwater while swimming and haven't resurfaced.
Additional dive team support has also been requested from Fairfield County, Ross County and Athens County.
Box 65 has also been dispatched as scene support.
As this is a breaking news story, information is limited but we will update you as soon as possible.